A Free Cloud Date with Netic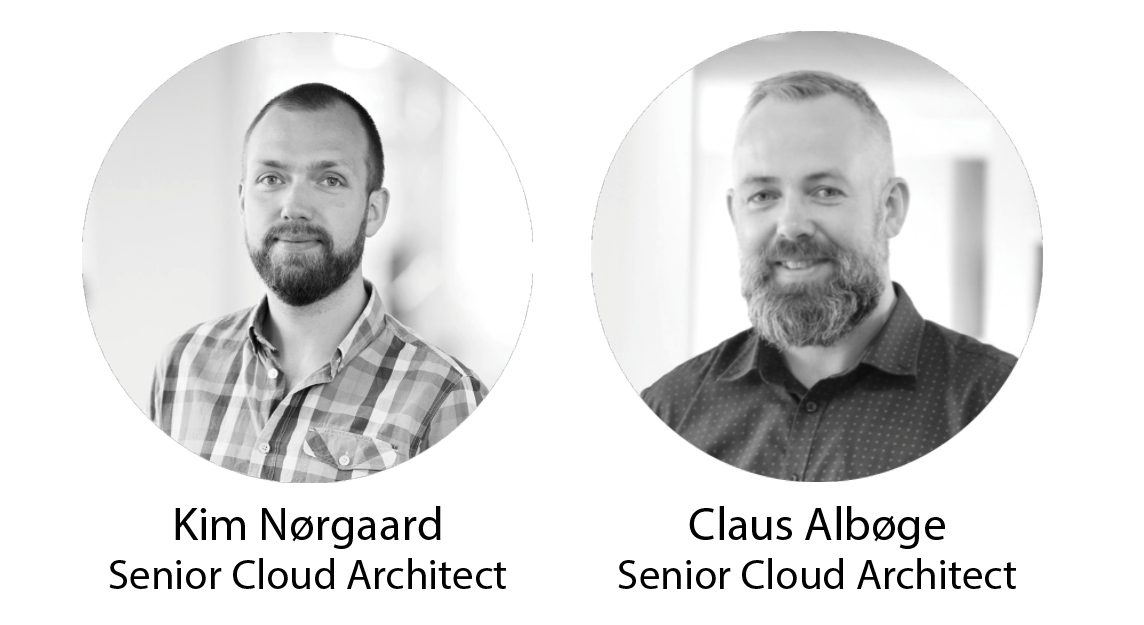 During a free two-hour Cloud Date with one of Netic's cloud architects you tell us about your company's application landscape and your wishes and needs for future operations and maintenance of your applications.
As we gain knowledge on your case we use our whiteboard to sketch out various solutions and ultimately design the most suitable architecture for you. This will narrow our focus and give insight into the cloud possibilities for your company.

From idea to architecture - cloud transformation with technical know-how
Whether your application is already running, or you wish to create a new one and place it in the Cloud you need to consider a number of architectural options in order to make future operations easier.
What you receive
Following the Cloud Date you will receive a report with Netic's recommendations for your cloud journey. You can choose simply to just go along with that or you can use it as a foundation for future collaboration with us.
If interested, please fill out the form on the right and we will contact you to set up the Cloud Date.