Free guide: How to ensure GDPR-compliance
Maybe you already have a good grasp of the data flows in your company, but you just need inputs for the technical implementation. Maybe your only challenge is to document your compliance. Or maybe you haven't even started yet.
No matter how far your company is in the process, you should read Netic's free guide about all three steps: how GDPR compliance is achieved, maintained and documented.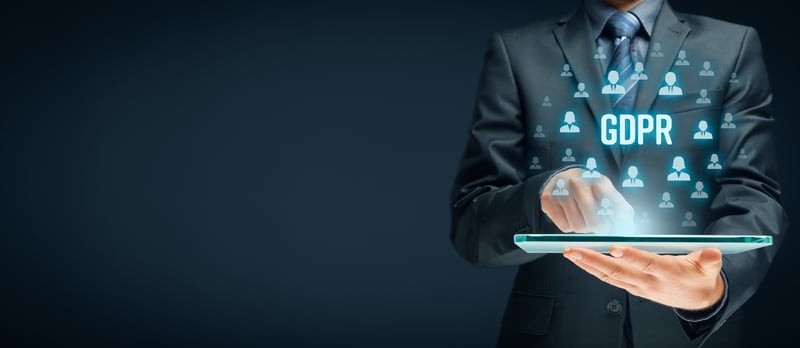 The guide includes
The important linkage between technology and processes
Processing of personal data: Should we conduct a data flow description, and do we have the required qualifications?
Consent and rights
Risk assessments and their use
Documentation based on KPIs
"I needed a business partner with the proper qualifications and know-how to assist us with GDPR as well as being the task controller making sure things were executed as agreed upon and in due time. I found this business partner in Netic, who managed to deliver what had been requested together with being 100 percent in sync with our wishes," - Thomas Møller Andersen, CIO, Trifork